Caddell Appraisals, Inc.
For years, mortgage lenders and consumers have depended on our expertise to provide high-quality appraisals on a wide variety of real estate in Larimer County. By continuously keeping up with local real estate trends in Larimer County and staying current on valuation techniques through accredited courses, we've been consistently able to deliver reliable home valuations for people just like you.
Call us today at 970-577-9545.

Frequently Asked Questions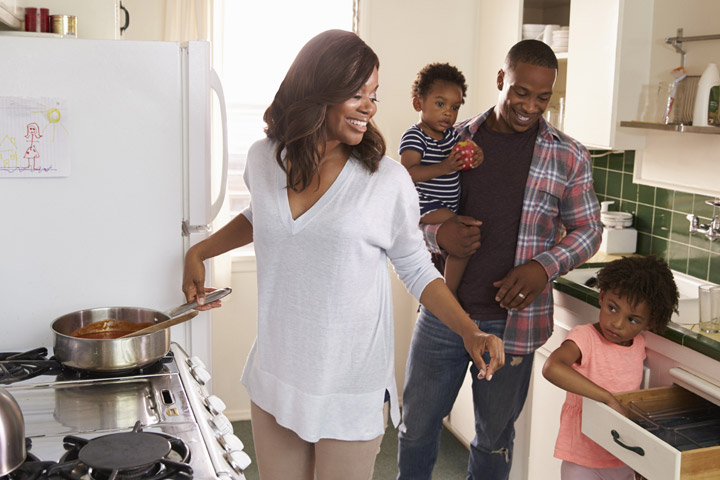 Why Choose Caddell Appraisals, Inc.?
Despite the fact that appraising becomes a more and more complex task every year , we're able to keep our fees competitive yet always meet or surpass our clients' expectations by employing technology. And first and foremost, we know the importance of personalized customer service. We're always mindful of this whether we're on the phone, in e-mail or visiting in person. In the end, what it boils down to is a superior experience for our clients. See for yourself the difference. Call us today.
Get A Fee Quote